Company.
Since it was started, Basbern has made its way to be a promising  digital marketing company and graphic design consultant in Indonesia. From small start-ups to larger companies from all over the world, Basbern has been an excellent testimony and a trusted expert on building reliable, effective and affordable website and planning internet marketing campaign.
Mission.
Make every moment our clients shared with us as a total fun experience that answer their digital marketing and graphic design concerns.
Good Design is a Good Business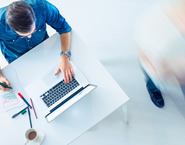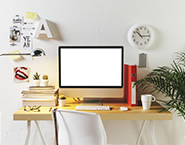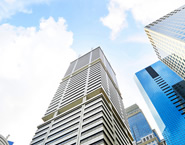 Clients.